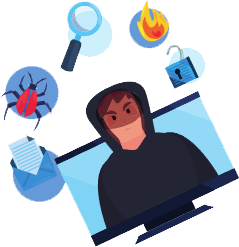 SMART CYBER KIDS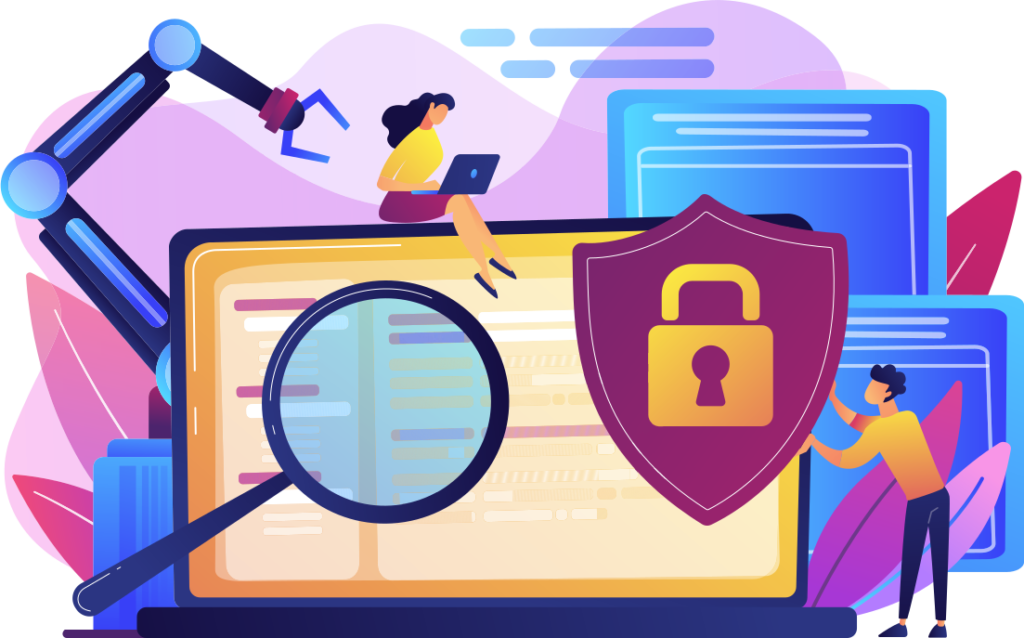 For the youth of today, cybersecurity awareness has become ​more important than ever. We use the internet for daily ​activities, communicate with our friends and family, and check ​out what is happening in and out of school. However, a weak ​knowledge of cyber safety can pose serious security threats ​and can result in exploitation of children and teenagers.
Since children are our nation's future, educating children on ​cybersecurity must be our nation's priority. Cybersecurity is a ​relatively new and growing field of study, so we must spread ​awareness on this important issue to adults and children alike. ​However, many adults are not educated on how to be safe ​online, so how can we then expect children be safe? This is why ​we cannot rely on adults to take the charge on cyber safety. ​We must empower children with the knowledge needed to be ​safe online.
About First Last
First Last gained interest in cybersecurity when she ​attended GenCyber summer camps in middle school. ​Since then, she has grown a passion for cyber security ​awareness and education. Julie created videos of her ​sharing the importance of cybersecurity as well as cyber ​safety tips for the student body and her school. She has ​created her own cybersecurity pamphlet and was a ​student editor for the booklet "Outsmart Cyberthreats" ​that is directed towards middle schoolers across the ​country. Julie continues to explore the field of ​cybersecurity and makes content contributions to ​provide a safer online environment for her peers.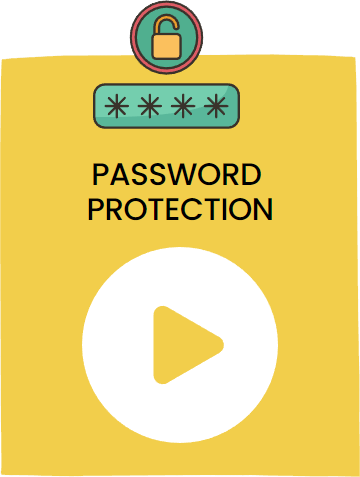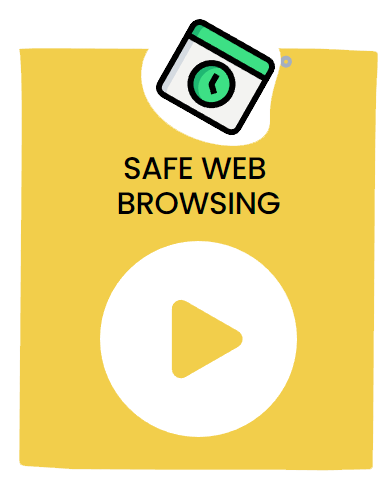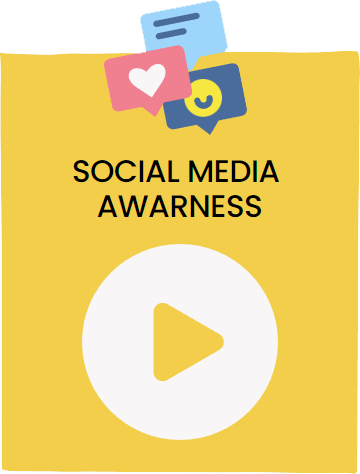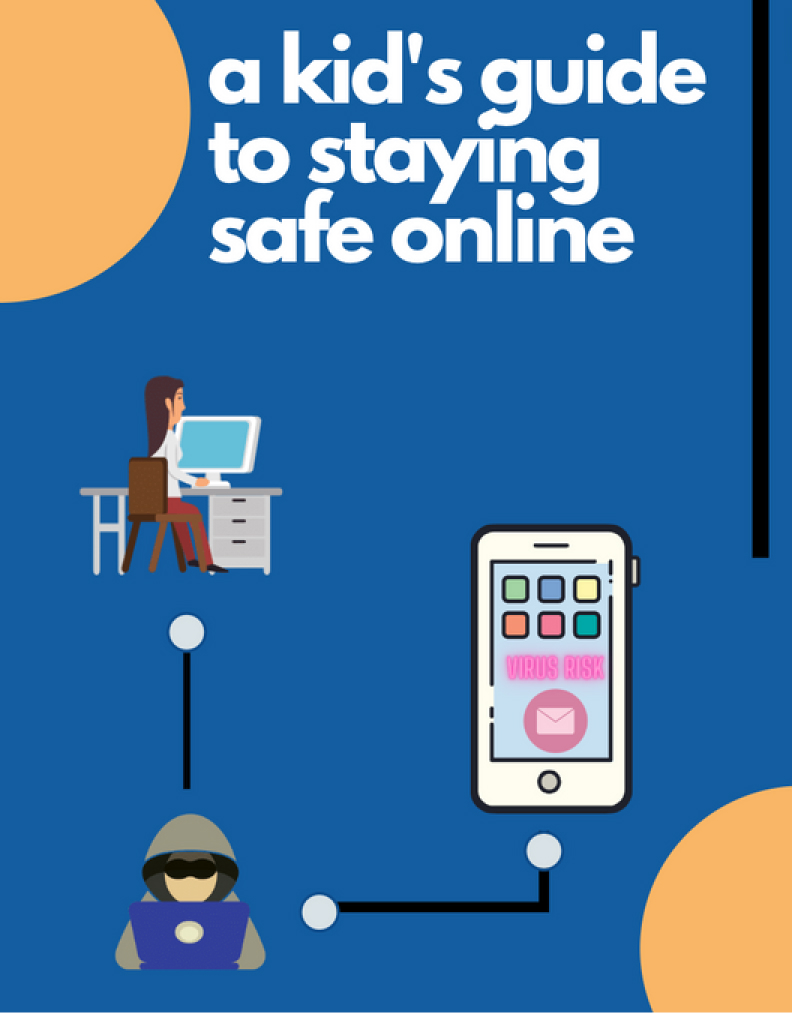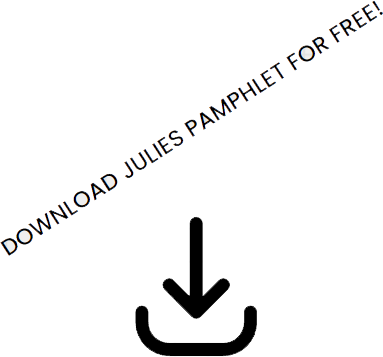 SOCIALS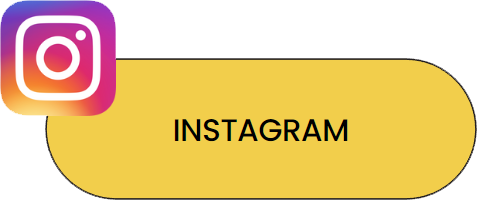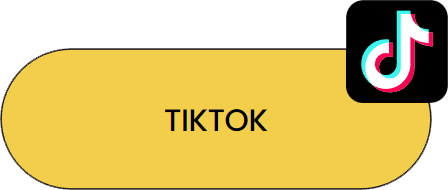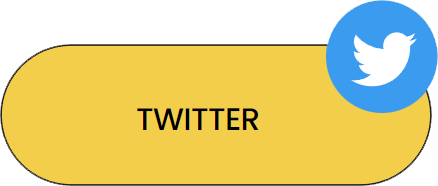 MY SOCIAL MEDIA ACCOUNTS HAVE GREAT CONTENT! BE SURE ​TO CHECK THEM OUT!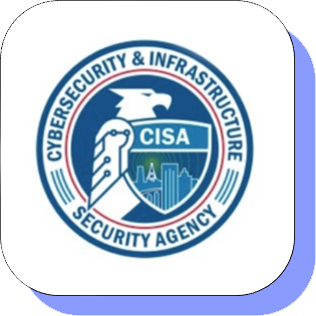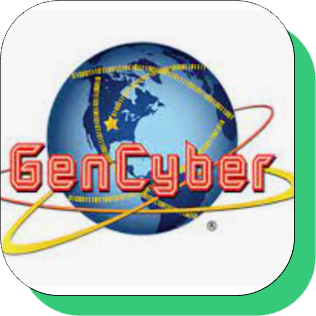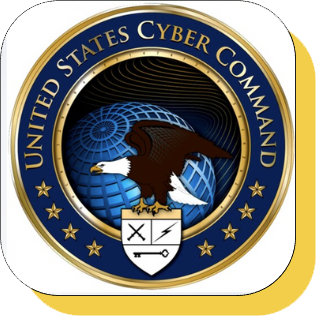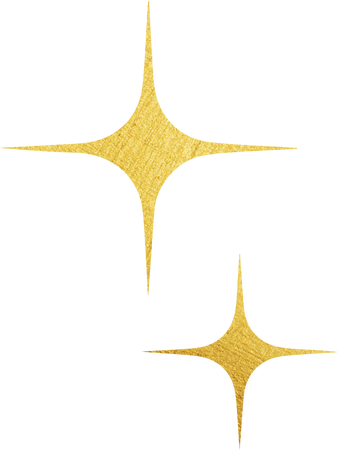 NATIONAL CYBER STAND-DOWN DAY!!!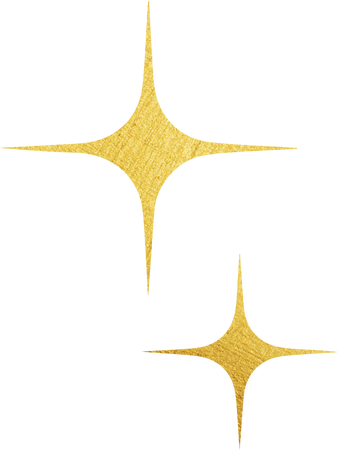 A PARTNERSHIP WITH First L​ast AND ABCD. LAUNCH​ING SPRING OF 2023! JOIN ​THE CYBERSECURITY AWARN​ESS MOVEME​NT.